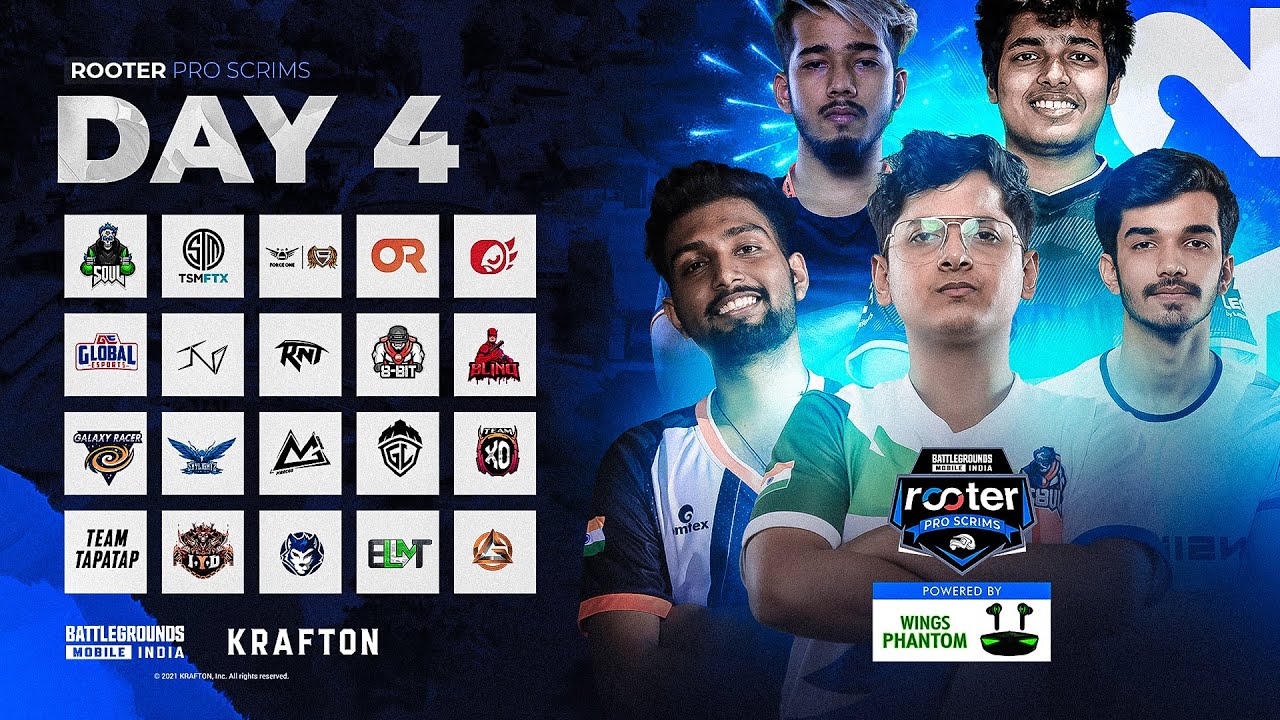 Rooter Pro Scrims
Welcome back to Rooter Pro Scrims, where Top 40 Teams from all over India will go in an all out battle against each other, to crown the best of the best. Also, meet Wings, who has partnered with us to make this tournament sound on a whole new level.
What's at stake? A whopping prize pool of 2.5 Lakh INR and a chance to compete among the best. Yesterday, we saw an ultimate battle go between all the teams of Group A. With crucial strategy put to work and skills put to test.
View Event
Infinix note 10 pro ESPL
All Free Fire players and enthusiasts, get ready to watch teams battle it up in clash quad mode. This 3rd Level of electrifying tournament levels up teams according to their intense action, competing against each other for a total Prize pool of INR 25,00,000.
View Event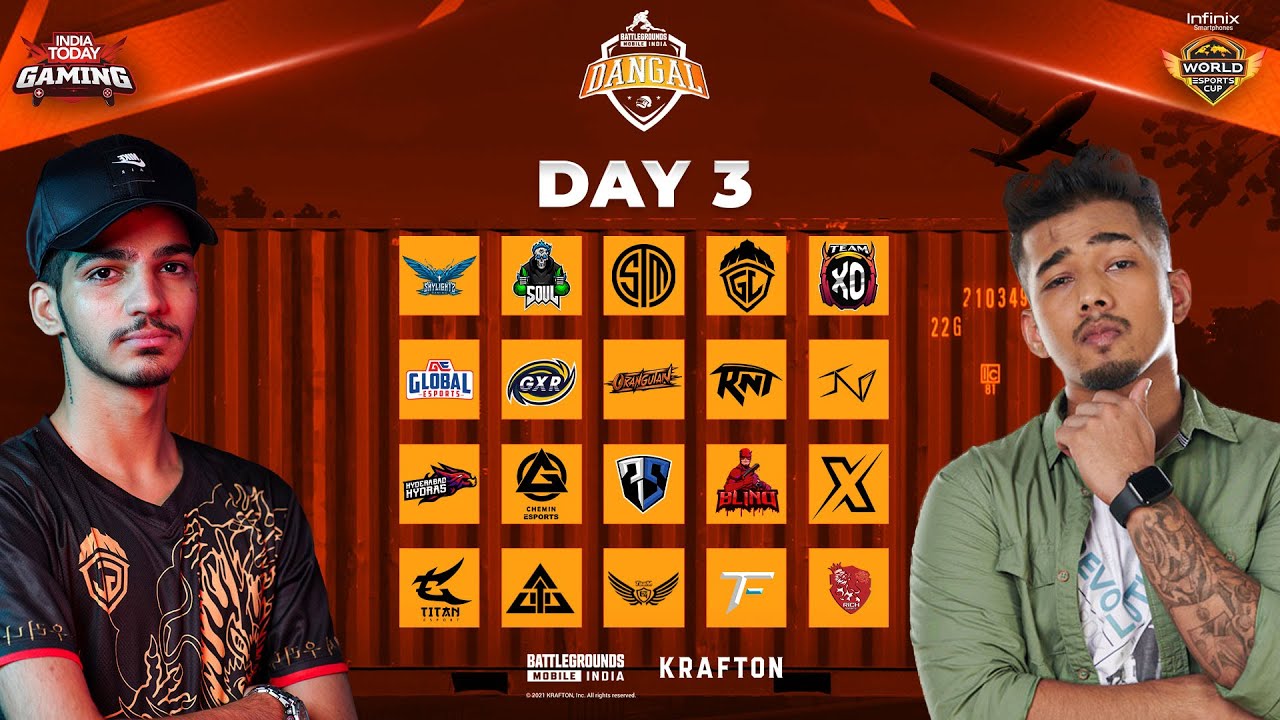 India Today Dangal
Dangal, the first Battlegrounds Mobile India tournament from India Today Gaming is finally here. It will offer underdog BGMI esports teams a chance to showcase their skills on this national-level platform. India Today Gaming is planning to bring Dangal back every month to serve BGMI and esports fans across the country.
We has also roped in Bollywood sensation, Tiger Shroff as the ambassador for WEC 2021. In addition to the chance to represent your country on the international stage, World Esports Cup will also feature a total prize pool word Rs. 75 Lakhs.
View Event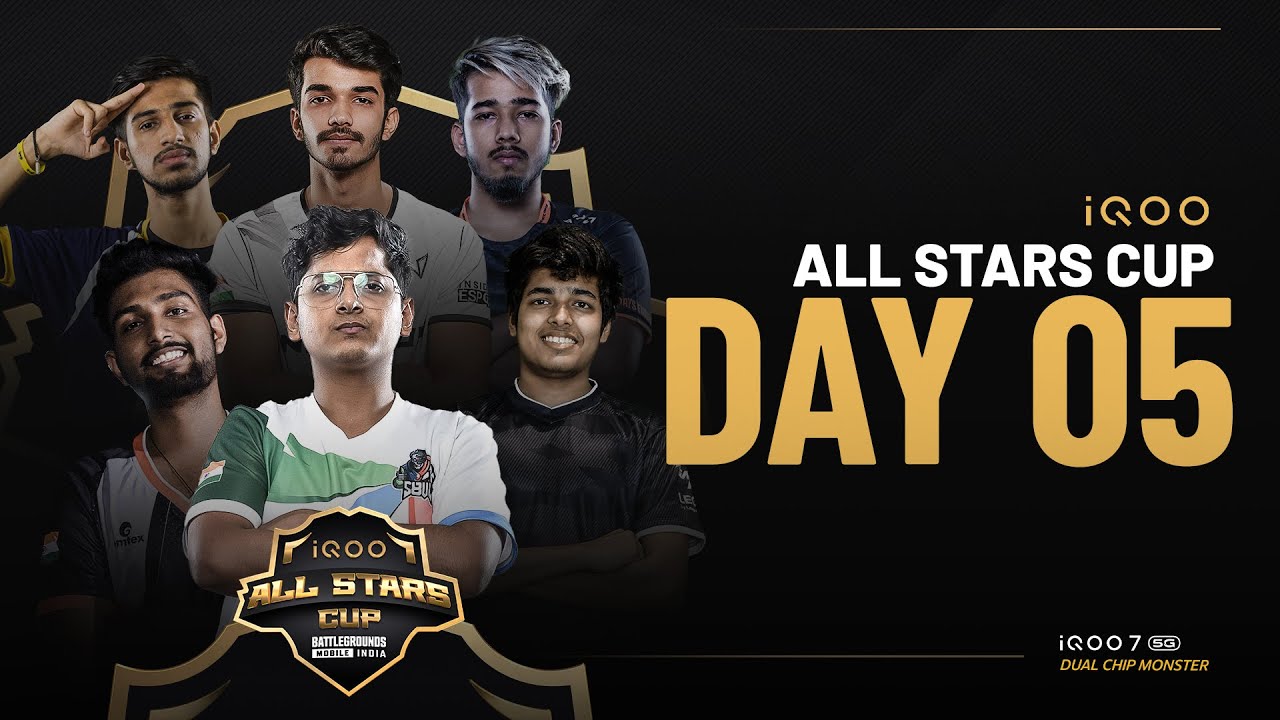 Iqoo All Stars Cup
iQOO India is all set to launch its first gaming IP along-with organizing first ever BGMI tournament, the "iQOO All Stars Cup". iQOO India as a brand believes that the true hero is not the game, but the gamer himself. In partnership with Krafton and EsportsXO (execution partner). The tournament will showcase the talent and gamesmanship of the top 16 BGMI teams in India.
The prize pool of the event is INR 5,00,000, which will be distributed to the top 3 podium finishers and the "Monster Performers" aka the MVP.
View Event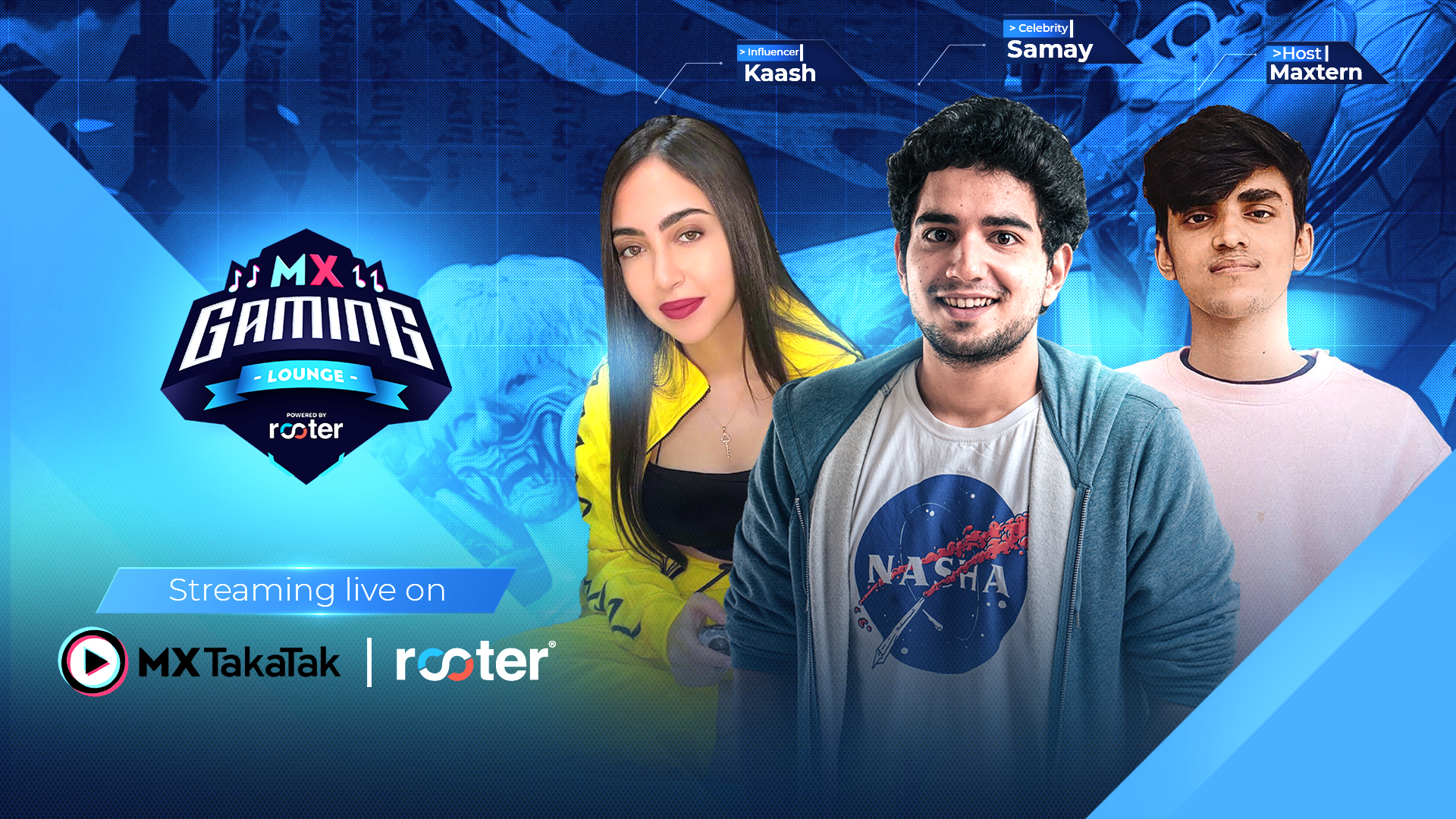 MX Gaming Lounge
We have something really cool and exciting coming your way! 😍 MX Gaming Lounge powered by Rooter is HERE! 🔥
Get ready for some crazy drops, awesome gameplays by some of India's popular celebrities, and lots of fun! 🤩
View Event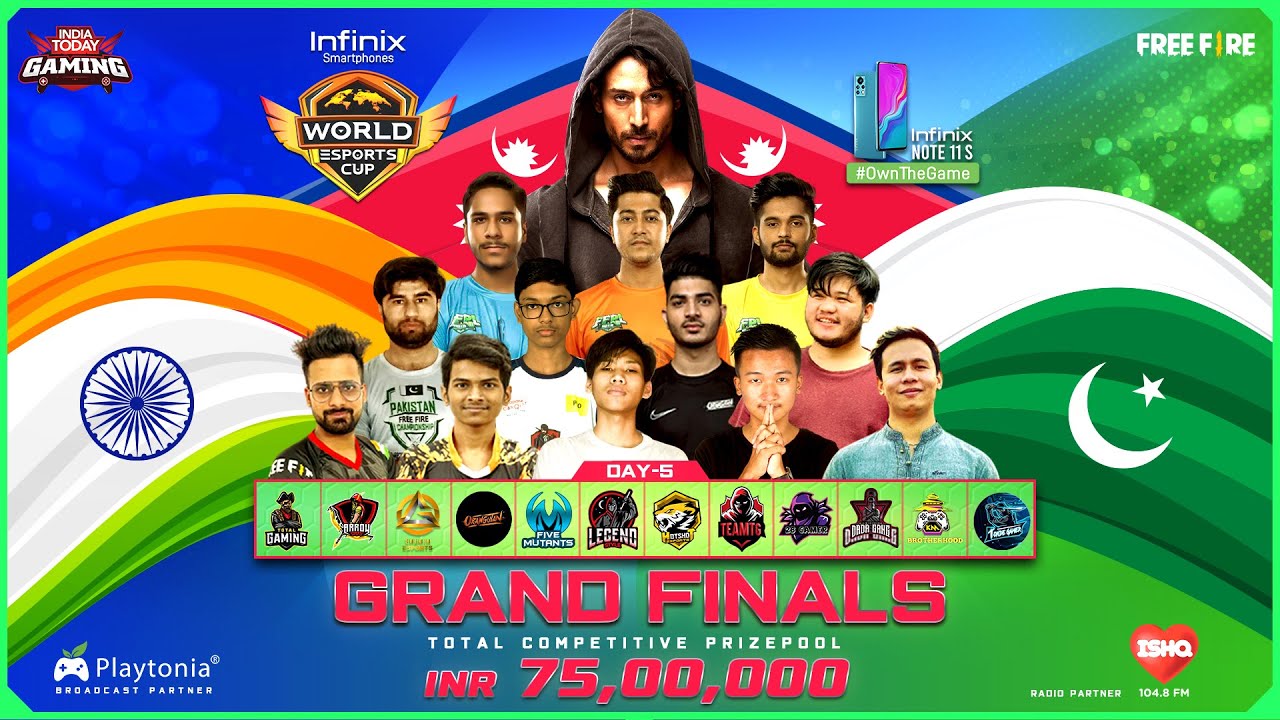 World Esports Cup
WEC is the first Free Fire tournament between India, Pakistan, and Nepal from India Today Gaming. The tournament will follow a league format spread across a little over three months where teams will compete to represent their country during the grand finals.
India Today Gaming has also signed up Bollywood sensation, Tiger Shroff as the ambassador for WEC 2021. In addition to the chance to represent your country on the international stage, World Esports Cup will also feature a total prize pool word Rs. 75 lakhs.
View Event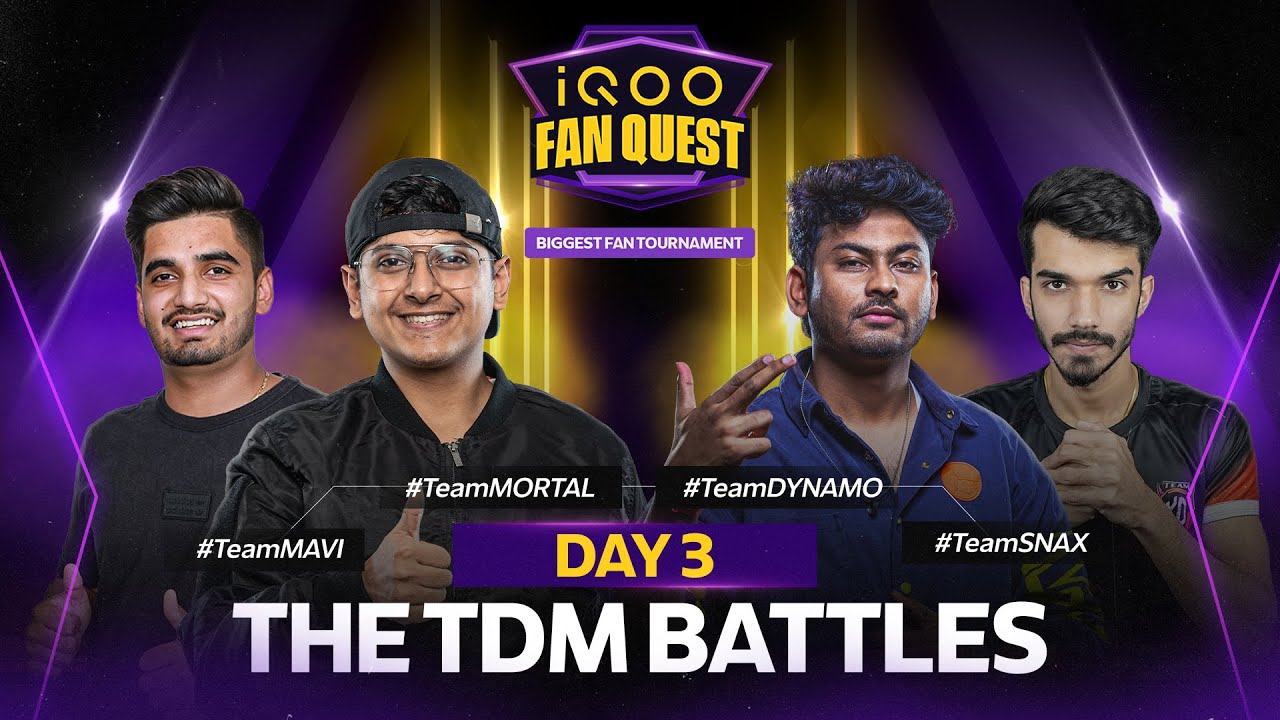 iQOO Fan Quest
iQOO Z6 5G FanQuest brings the biggest opportunity for the fans to play with their idols. On day 1, three top performing fans were selected to be the new #teammavi #teammortal #teamdynamo #teamsnax On day 2, the newly formed team came together to become the top in the segment, just like iQOO Z6 5G.
Day 3 brings you the new teams in action. Catch your idols playing TDM battles against each other, that too with fans as their teammates.
View Event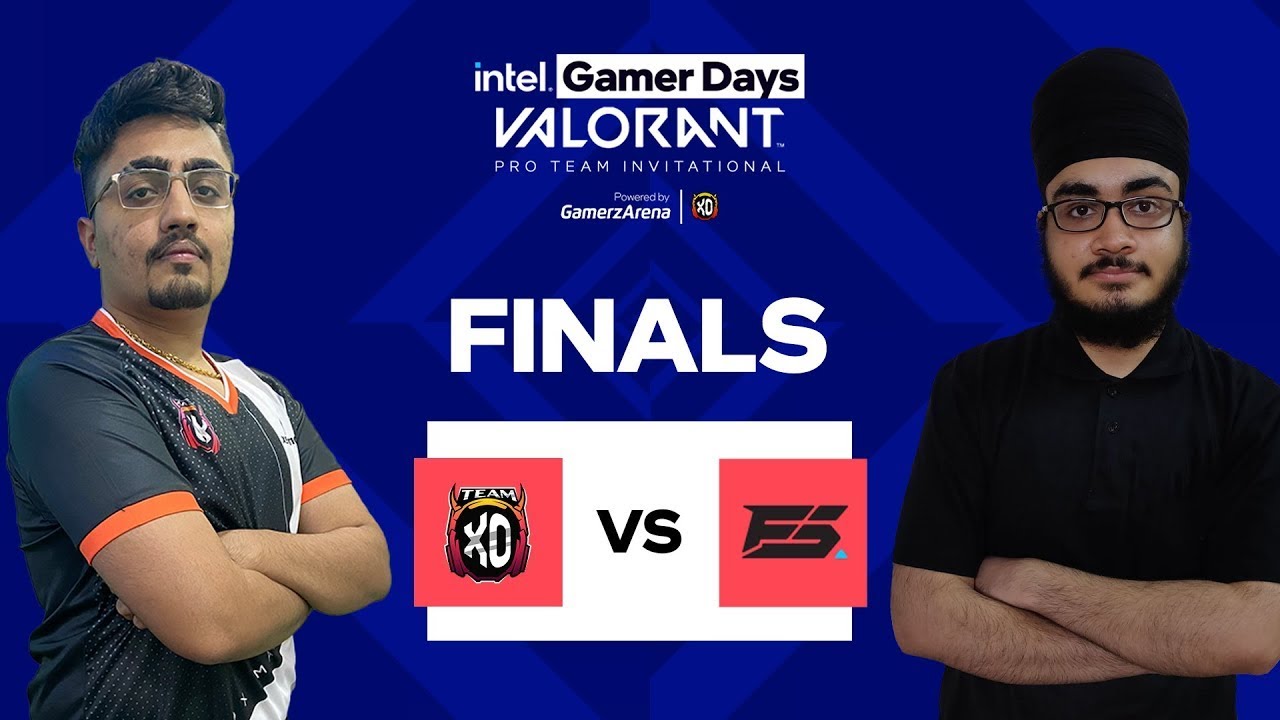 Intel Gamers Day
In a move to bolster the Indian Esports scene major semiconductor chip manufacturer, Intel, has announced a new Valorant tournament. The event is powered by GamerzArena and XO. The Valorant tournament will be held separately for Streamers/Content Creators and Professional Esports Athletes.
For more information on #IntelGamerDays, visit: https://gamerdays.intel.in Intel Gamers Day Streamer Invitational, An invitational esports tournament, with 8 popular Indian Valorant teams competing From 8th September to 10th September.
View Event
Xo cup PubgM
The XO Cup for PUBG: Mobile held from July 07, 2020, to July 10 2020 brought together over 4000 teams competing amongst 200 groups, offering them a prize pool of INR 50,000. The champions and the runner ups took home a lion's share of INR 25,000 and INR 12,000 respectively.
View Event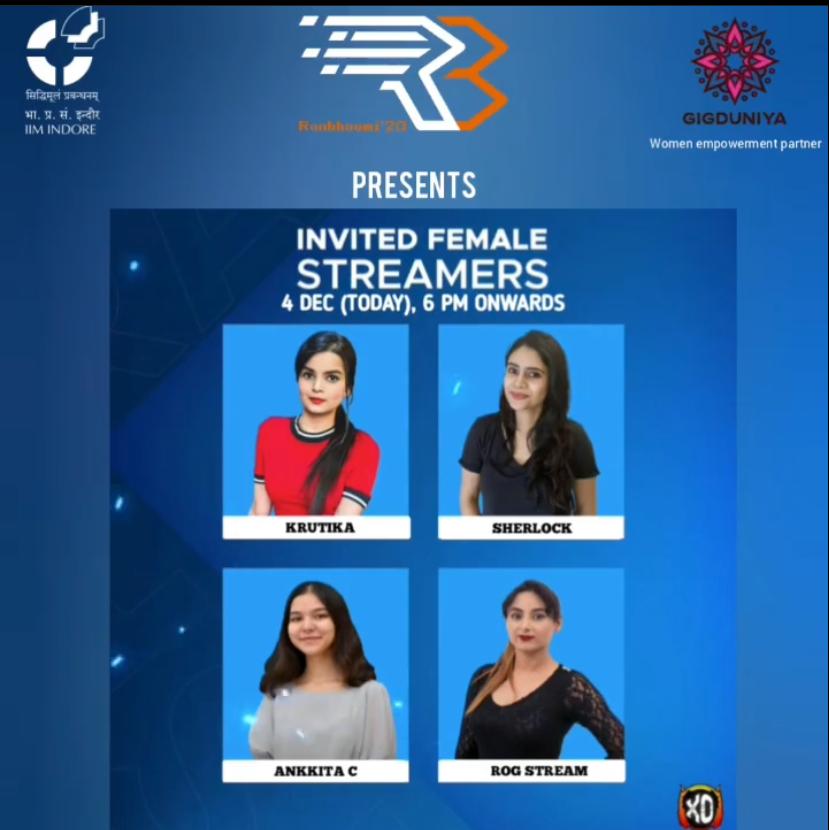 IIM Indore
Ranbhoom is Central India's Largest Annual Sports fest which has every sport you could think of under its belt. It has now diversified to 25+ events in the online setting! This iteration of the event featured an esports-based fest held completely online.
The event witnessed the return of entertaining informal events like Treasure Hunt, Sports Quiz and a Mini-Marathon as well. Invited female streamers are Krutika, Sherlock, Ankita & Rog streams.
View Event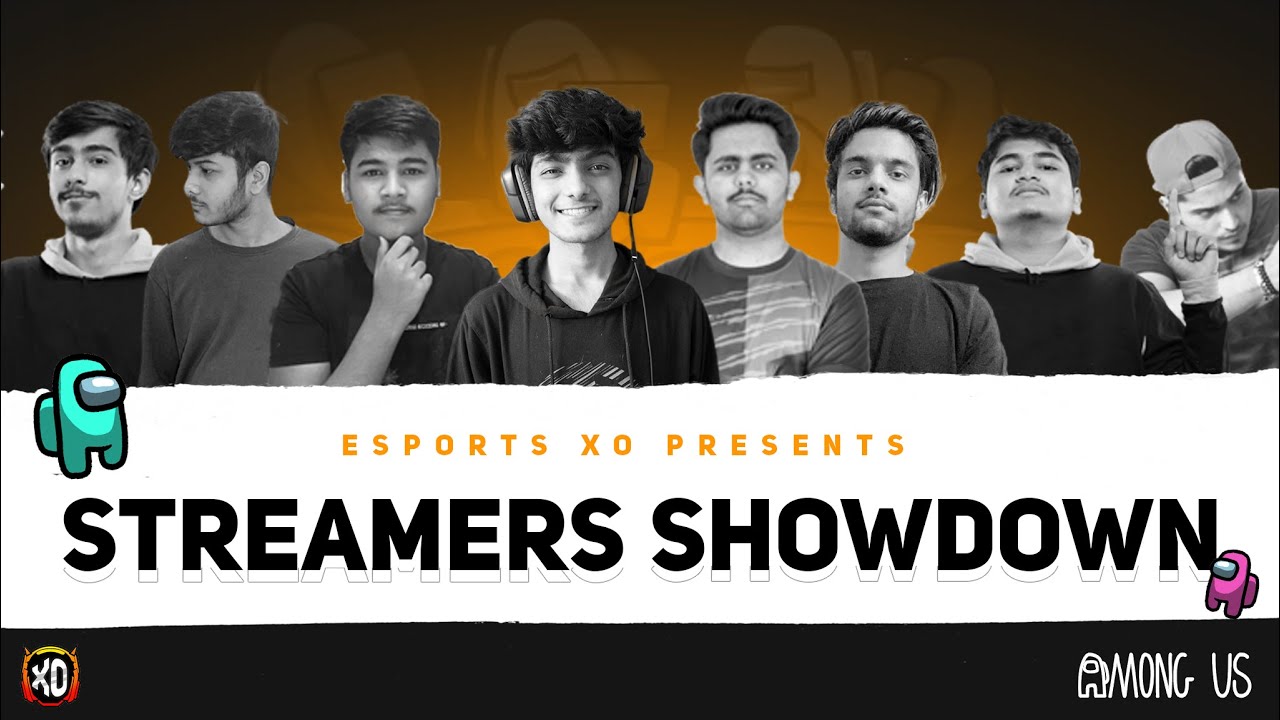 Streamers Showdown
For the first time in the Indian Gaming Community, Esports XO presented Among Us Streamers Showdown where the audience witnessed nerve-tackling entertainment featuring some of India's top streaming and esports talents.
View Event
NSG International
NSG International was a one-of-a-kind international esports league for Free Fire, that featured top teams from India, MENA and Europe squaring off for a prize pool of USD 500. The event was hosted by Non-Stop gaming who is a renowned creator in the region.
View Event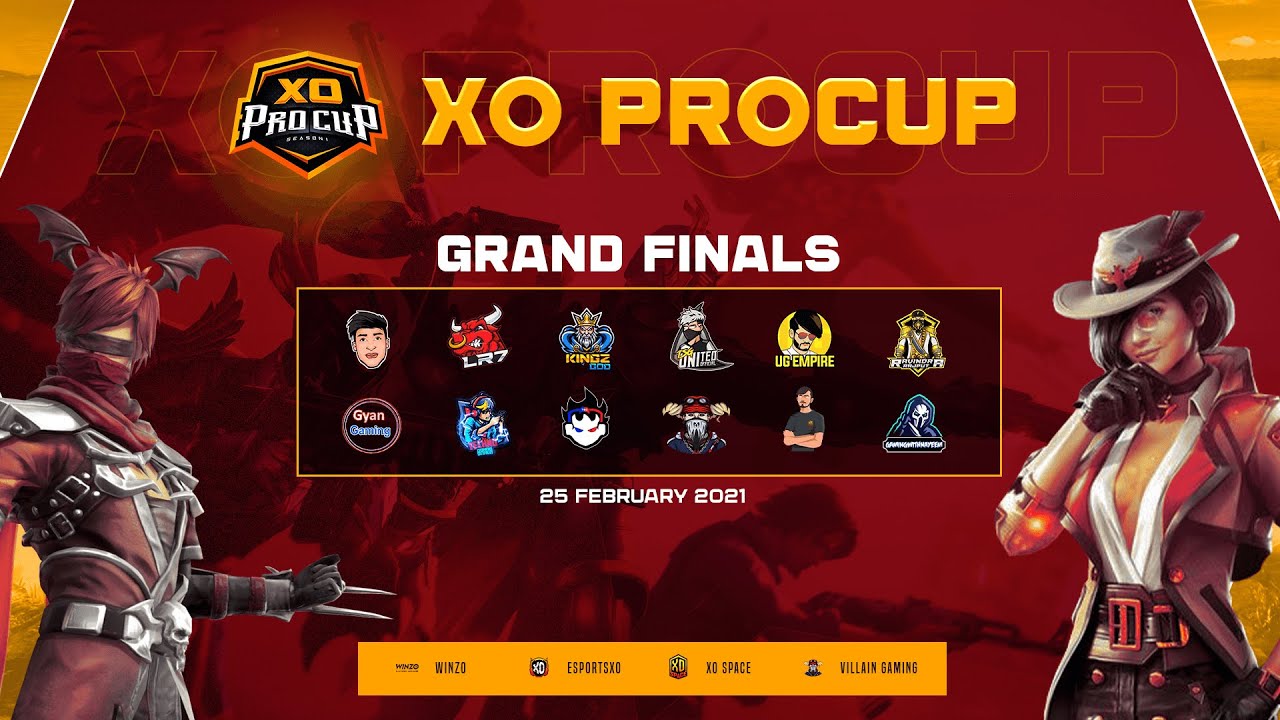 Xo pro Cup
XO Pro Cup was an invitational Free Fire league that featured 12 power-packed Free Fire teams from India. The event offered a prize pool of INR 50,000 and was hosted by Villian Gaming who is one of the most popular Free Fire personalities in the region.
View Event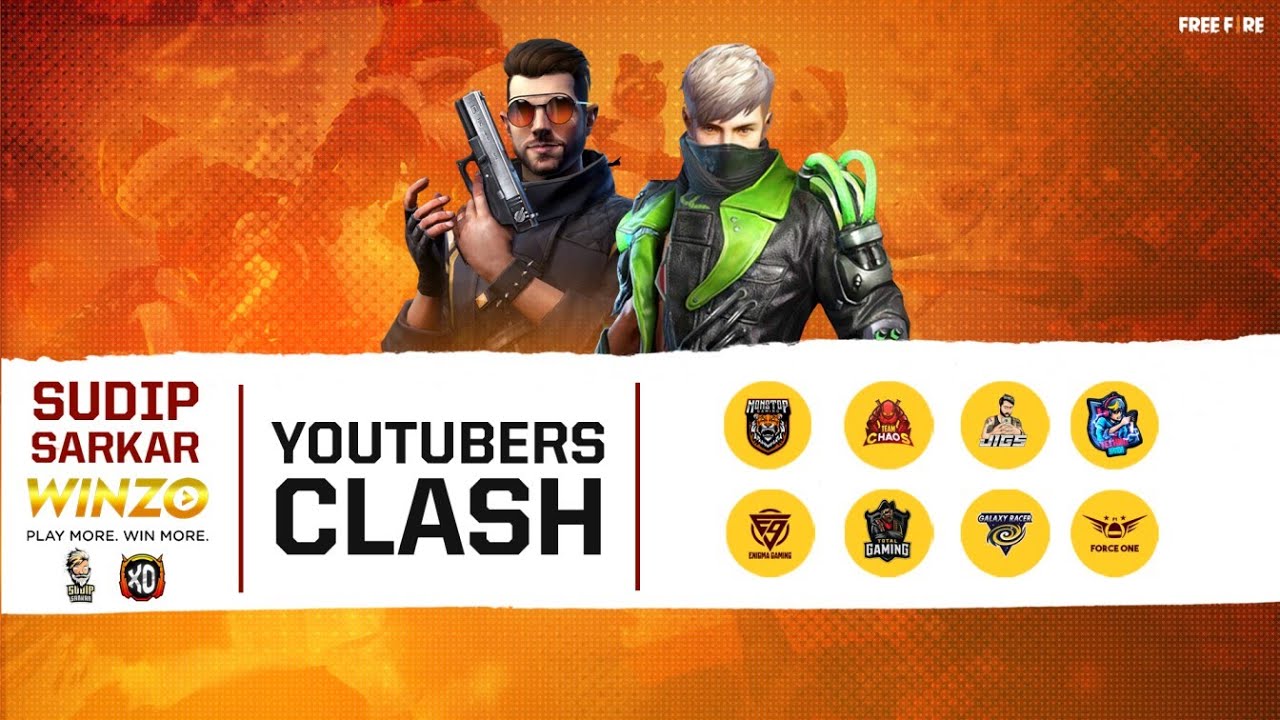 Youtubers Clash
The Youtubers Clash featured another invitational league that featured 12 dominating Free Fire teams fighting for a prize pool of INR 50,000. This event was also hosted by a popular Free Fire personality: Sudip Sarkar.
View Event
Provably Fair

Events Streamed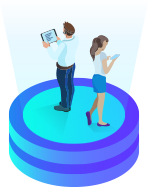 10+
Games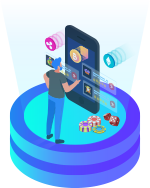 5000+
Participants
15M+
Youtube Views